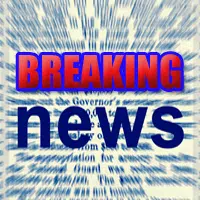 J.C. Penney announced Friday the closure 138 stores across the U.S., including the one in Effingham, according to USA Today. The announcement comes after the department store chain told its investors that its national footprint was too large and that closing stores would allow the company to invest more into remaining stores.
Stores are set to start the liquidation of assets in April with closures in June. Some 5,000 workers will be displaced as a result. The Company will continue to operate 900 stores. The Effingham J.C. Penney employs 34 associates. No word yet on what employees will be relocated.
Stores will be closed in 41 states.