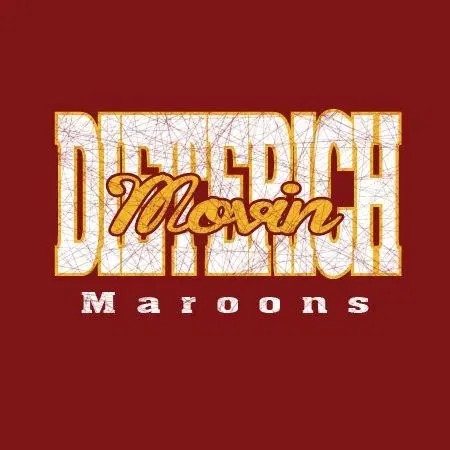 The Dieterich Unit #30 School Board met on Monday, January 9th.
During the meeting, the School Board renewed their membership with the Effingham County Chamber of Commerce. They also reviewed and approved their bullying policy, per the 2 year policy from the Illinois School Code. Additionally, the Board approved a resolution that allows the Regional Superintendent to question the Effingham County voters on the imposition of a 1% County School Facility Sales Tax in the April elections.
Dieterich Jr/Sr High School Principal, Kevin Haarman, recapped the Dieterich Basketball Holiday Tournament. The Dieterich Girls' team placed 4th, falling to the Casey-Westfield in the 3rd place game, while the Dieterich Boys' fell to Newton High School and placing 2nd. Newton High School was victorious in capturing both 1st place titles. Dieterich High School Senior and Effingham CEO student, Madeline Aherin, spoke to the Board regarding the CEO Experience being held Wednesday, February 8th at the Effingham Performance Center from 1:00 pm to 5:00 pm.
The Dieterich School Board meets in the Elementary School Library located on Pine St in Dieterich.