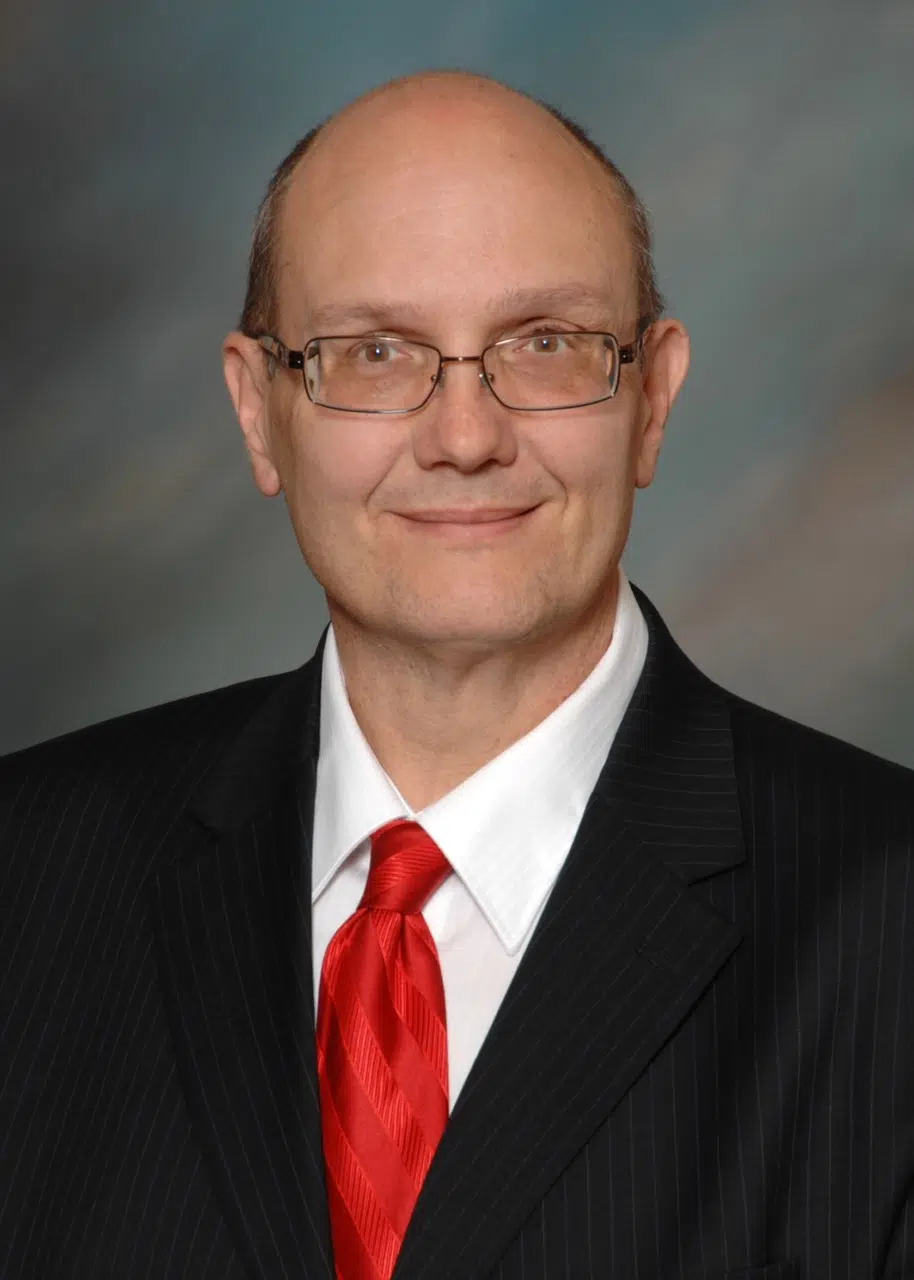 Clay County Hospital is welcoming their newly hired President. Christopher Hunt, DHA, FACHE, will begin his duties as the President of Clay County Hospital on December 5th.
Christopher Hunt previously served as the Vice President of Clinical Services for Samaritan Medical Center in Ashland, Ohio for 13 years. With a proven record of teaming up with the community and physician partners, bringing services to community-based hospitals, Hunt aided in the establishment of a pain clinic, managed multiple information technology implementations, and construction products. Hunt also assisted in the leading of the organization that would be named in Healthgrades list of the Top 5% in the nation for Joint Replacement, as well as the Top 10% for Patient Safety. Hunt is a Fellow with the American College of Healthcare Executive. He has a Doctorate Degree in Healthcare Administrations from Central Michigan University.
Hunt stated, "When I visited Clay County Hospital and the surrounding communities, I felt an immediate connection that was undeniable. I was excited to bring my wife, Nancy, to the area for a visit. When we toured the hospital and the community together, we fell in love with the area. We just want to thank everyone who welcomed us and supported me in becoming Clay County Hospital's new President!"
Regional President of SSM Health Illinois, Phil Gustafson added, "Chris has a passion for keeping healthcare services in rural communities which is evident through his many accomplishments at Samaritan Medical Center and will be an asset for Clay County Hospital and the communities it serves. Please join me in welcoming Chris to Clay County Hospital and the Flora community".