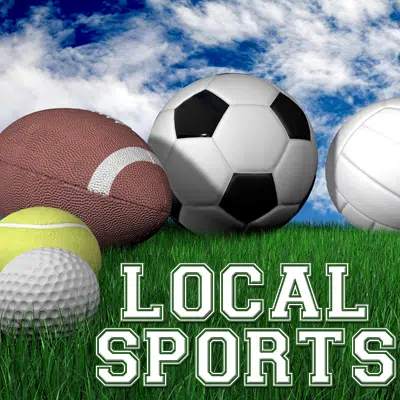 Local Sports Results for September 7th:
GOLF
EFFINGHAM GIRLS GOLF
Effingham Girls Golf finished second at the Olney Invitational. Effingham finished with a team score of 182 and were led in scoring by Brummer who had a 44. Charleston got the win with a 160. The rest of the top five were Mattoon with a 191, Salem with a 213, and Robinson with a 240.
BASEBALL
ALTAMONT VS. SOUTH CENTRAL
Altamont fell to South Central in Baseball by a score of 8-2. South Central got on the board first with 2 runs in the third followed up by 3 runs in the fifth and sixth. Altamont finally got on the board in the bottom of the seventh.