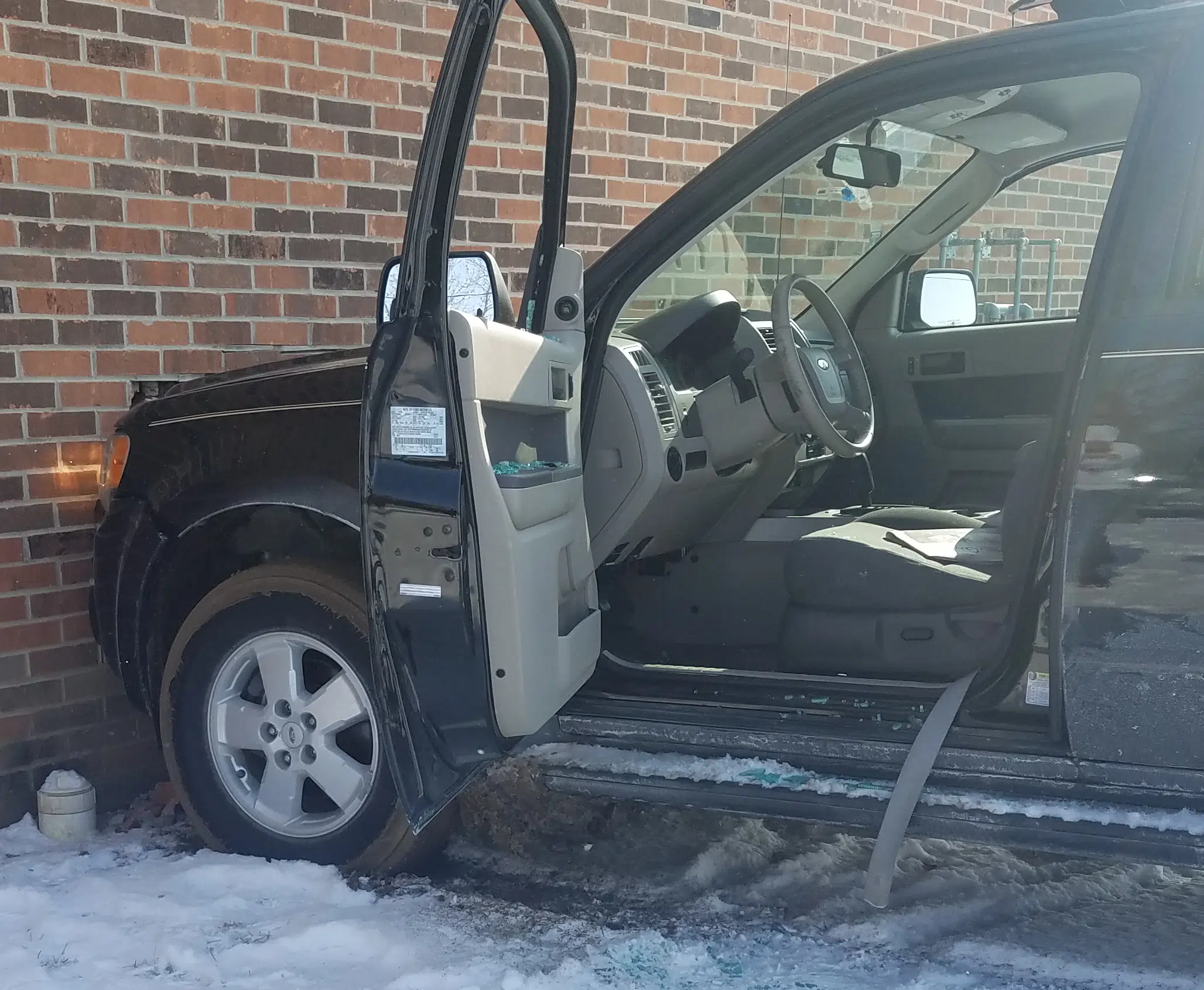 Effingham, Il – At approximate 11:45 a.m. first responders were called to 101 East Hendelmeyer at the Village Apartments of Effingham Just Behind Village Square Mall.
At the time of the incident first responders found a single unconscious man in the vehicle as he had driven into the side of the apartment building.
Eye-Witness, Eric Walters, spoke to us about his first hand account of what happened.
Listen to Walter's Account Below:
At the time of the incident the landlord of the establishment was on scene, how they declined to comment.
There was structural damage to the side of the building, however it did not extend inside the apartments themselves.
The cost amount of damage, along with the name of the injured driver have yet to be released, as this is an ongoing investigation.
The driver was pulled from his vehicle, and gain consciousness as he was being transported in the ambulance by Abbott EMS.
During this time you could hear his cries for help, saying, "Dear God please help me!"
He was immediately transported to a nearby hospital for his injuries.
Effingham Police Department, along with Effingham Fire Department, and Abbott EMS were all on scene at the time of the accident.
We will continue to update this story as it develops.