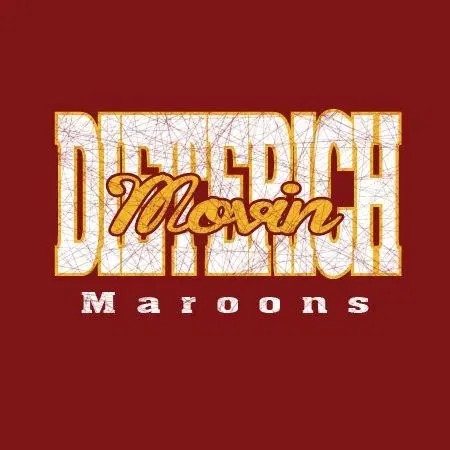 The Dieterich School Board will hold a budget hearing on Monday.
The hearing will be held at 6:15pm in the Elementary School Library. This public hearing will cover the School District's budget.
Additionally, a regular School Board meeting will follow the budget hearing. In the meeting, the Board will amend the budget and will consider action on the 2017-2018 Title Grant Plan. The Board will then enter a closed session where they will hire staff and discuss the support staff salary.
The Dieterich School Board meets in the Elementary School Library on Pine Street in Dieterich.