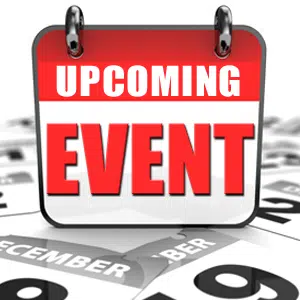 The Law Enforcement Torch Run for Special Olympics will take place in downtown Effingham today.
At 8:00am, Illinois State Police District 12 and Effingham County Law Enforcement will meet the Effingham County Lightning Special Olympics team at the Courthouse Museum. They will then run the Flame of Hope down North 3rd Street/Route 45 through Sigel and into Neoga. Once in Neoga at approximately 11:00am, the Neoga/Sigel Indians Special Olympics team will join in the torch run at Casey's General Store. The Law Enforcement Torch Run will then bring the Flame into Mattoon, a total of 24.1 miles. In Mattoon, the Mattoon Police Department will take responsibility of the Flame.
The Annual Law Enforcement Torch Run runs the Flame of Hope to Bloomington/Normal for the Opening Ceremony of the State Summer Games. The Opening Ceremony will take place on Friday, June 9th.