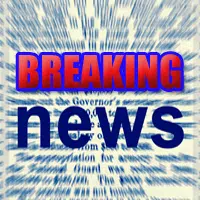 UPDATE: The juvenile has been found.
The Jasper County Sheriff's Department is searching for a missing 14 year old juvenile from Hidalgo.
According to the Sheriff's Department, the male juvenile left home, located in the area of 1650E and 2000N in Hidalgo, on foot this morning. The juvenile is described as 5'3″ tall, 150 pounds, with short, dark brown hair and brown eyes and very tan skin. The teen was last seen wearing a blue University of Kentucky football jersey, blue knee length basketball shorts that has black stripes on the side, black socks, and black Nike shoes with a white Nike emblem.
Anyone with information regarding the whereabouts of the juvenile is urged to call the Jasper County Sheriff's Department at 618-783-8477.