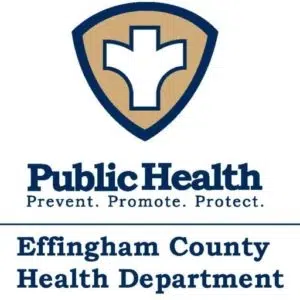 The Effingham County Health Department is holding a mock disaster clinic on Thursday, June 8th from 4:00pm to 6:00pm at Cornerstone Christian Church.
We recently spoke with Karen Feldkamp from the Health Department. Feldkamp stated that in the case of a disaster, the Health Department will be in charge of dispensing all medication. In order to be prepared should such a disaster strike, the Health Department hold emergency preparedness events such as this disaster clinic.
According to Feldkamp, participants in the clinic will receive screening forms, including some that are already filled out. The staff will then screen them patients and dispense "medication", which is actually m&ms. The purpose of this clinic is for the staff to practice screening and dispensing medication.
For additional information, contact the Health Department at 217-342-1140.