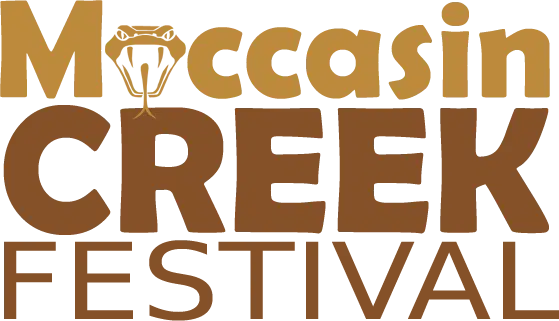 The Moccasin Creek Festival will be held at Lake Sarah this weekend. According to festival organizer, Bill Passalacqua (Poss), the event is all about Americana music that has its roots right here in the U.S., like bluegrass or jazz.
Poss first organized the festival three years ago when he moved back to Effingham. He said that starting the festival "was sort of a leap of faith" and that he wanted people in the area to experience music that they normally wouldn't. "It was important to me to have that [music] in the area I live" Poss said.
Poss grew up in a musical family and ended up touring around the country after completing college.
Bands playing in the festival range from local, like the Jed Adam Band, to international, such as The Corb Lund Band, a country group out of Canada. The festival features over 20 bands and attendees will hear country, bluegrass, rock, soul, and more. Acts are scheduled to begin Friday evening and will continue through Sunday. The festival will also feature food and merchandise vendors.
While Poss is the sole organizer of the event, he does get help with equipment, website design, social media marketing, and management of the venu where the event takes place. Several local businesses also sponsor the festival. For more information on the Moccasin Creek Music Festival, click here!
You can the hear the full interview with Bill Poss here!