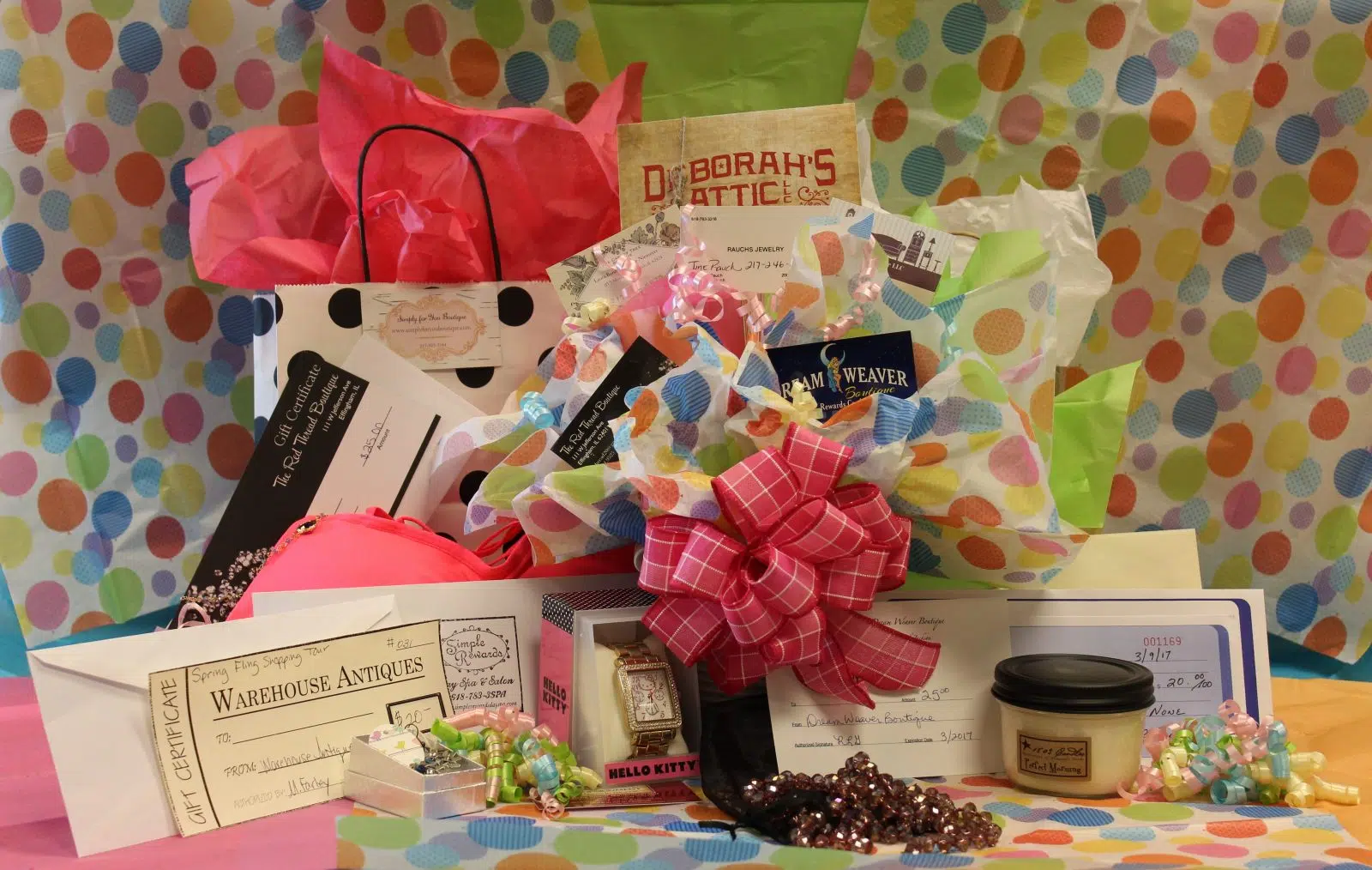 Our Spring Fling Shopping Tour is underway! Visit the shops below for specials going on every weekend through April 15. While you are at the shop, register to win the final grand prize basket (seen above)! This includes a special gift from each of the shops.
A qualifier will be randomly drawn from the registration box at every shop on Saturday, April 18. So the more shops you go to, the higher your chances of winning the grand prize. The grand prize winner will be chosen by us at the radio station on Monday, April 20. It is the Spring Fling Shopping Tour – go register now!
Back on the Rack Consignment Upscale Resale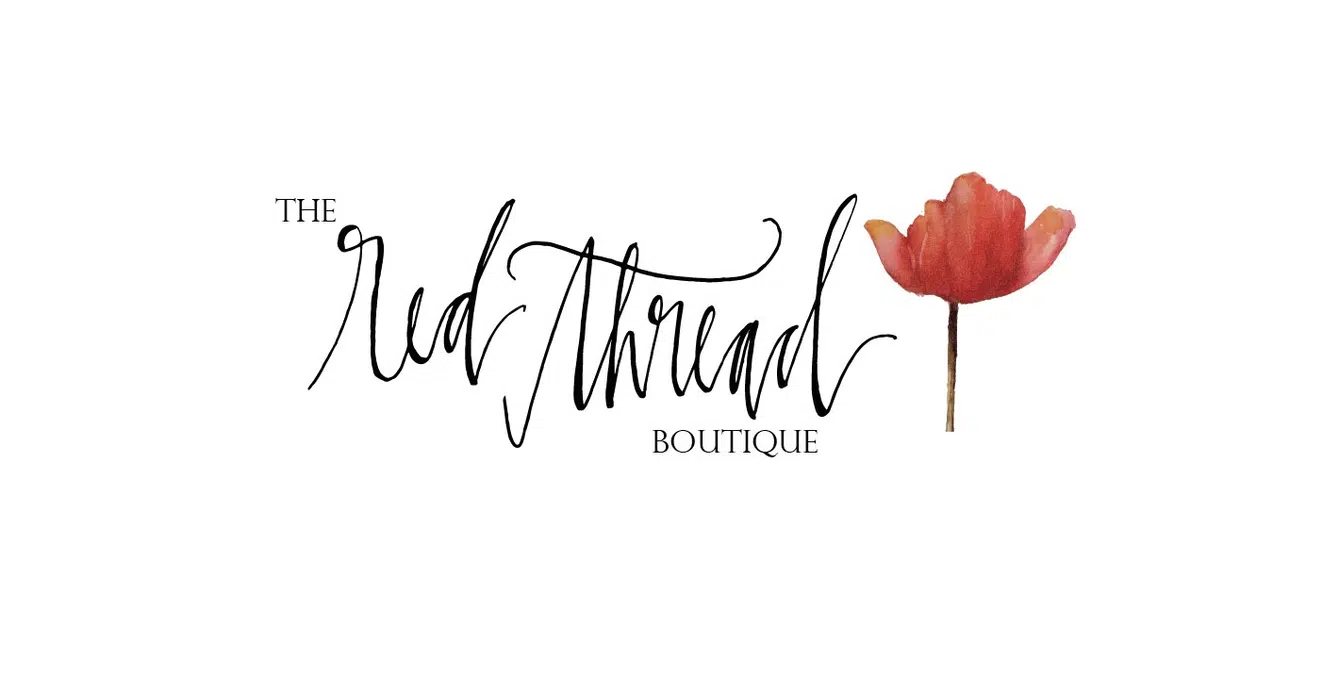 Phone: 217-343-3874
Hours: Tuesday: 10AM-7PM
Wednesday: 10AM-5PM
Thursday: 10AM-7PM
Friday: 10AM-6PM
Saturday: 9AM-3PM
Sunday: 1PM-4PM
Click here to visit our Facebook!
Simple Rewards Day Spa & Salon