Benjamin Yount, Metro Networks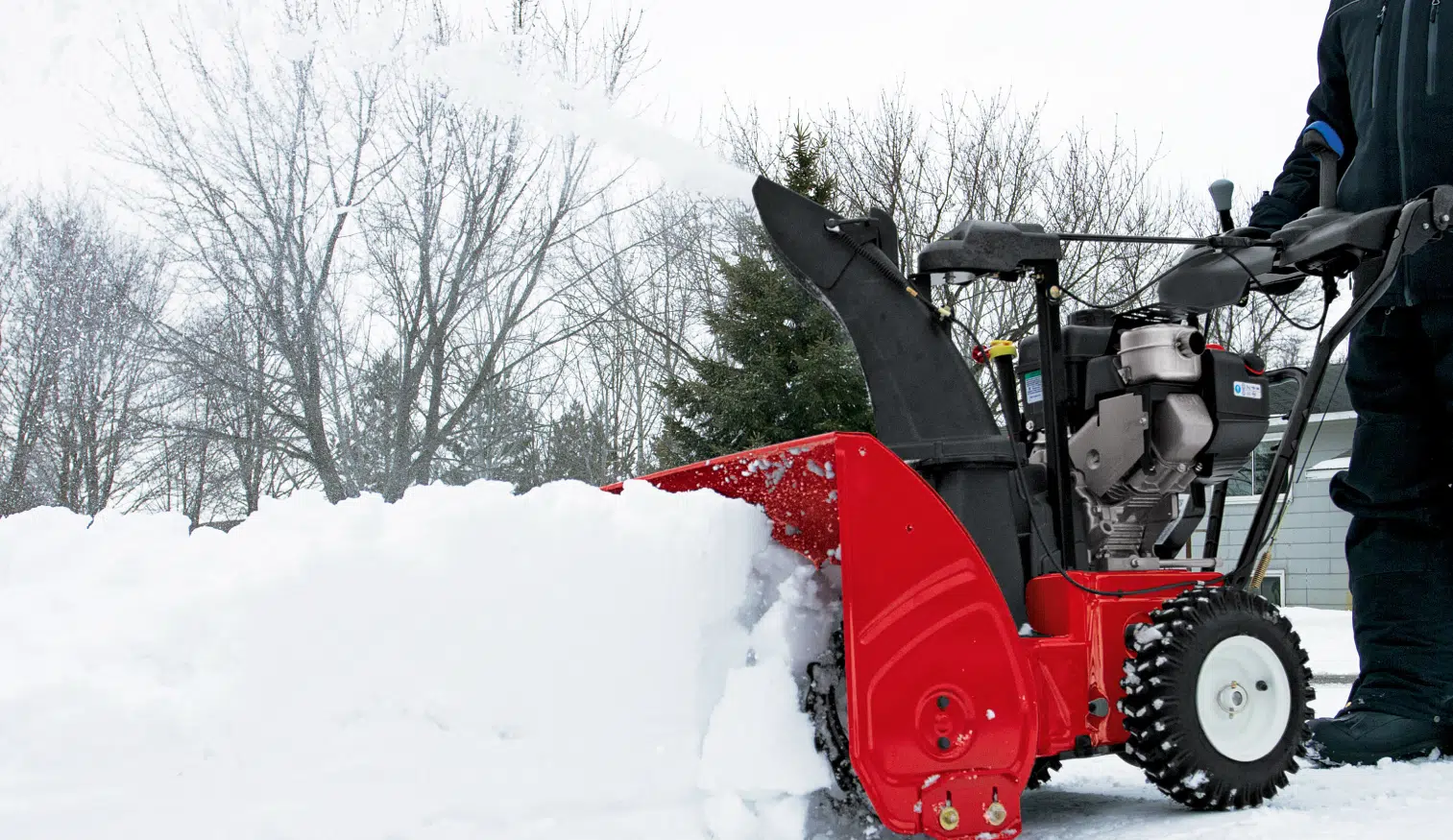 Lincoln, IL -(Effingham Radio)- More records could fall as forecasters finalize their report on the weekend snowstorm that blanketed parts of central and southern Illinois.
The National Weather Service in Lincoln yesterday reported that the storm broke at least two records, including the daily snowfall total for Peoria, and the daily snowfall total for Lincoln.
Both cities saw over ten inches of snow.
There could be more records broken, as the weather service office in St. Louis says it's still finalizing its storm reports.