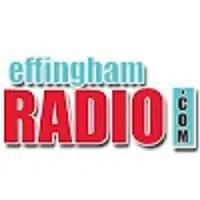 SPRINGFIELD, IL-(Effingham Radio)- The Illinois Department of Transportation is strongly encouraging motorists to not travel during this winter weather event.
However, if you are unable to avoid traveling, take a look at the road conditions at the Illinois Department of Transportation's website, https://www.gettingaroundillinois.com/WinterConditions/index.html.
Also remember Scott's Law if you are traveling.
This law requires motorists to move over if they come upon emergency personnel on the side of the road, including police, fire, ems, tow trucks, and snow plows.
Stay safe out there!