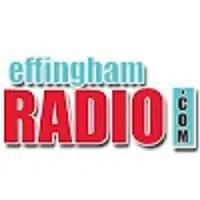 LINCOLN, IL-(Effingham Radio)- Accumulating snow is possible for our area this weekend.
According to the National Weather Service in Lincoln, a weather system approaching Central Illinois from the Southwest will spread snow into Central and Southeast Illinois, beginning Friday evening and into Saturday night.
While the snow totals are still being refined, several inches of snow is possible with the heavier totals expected over portions of Central and Southern Illinois and into Missouri.
Hazards could include travel impacts, so motorists are encouraged to keep updated on the forecast prior to traveling.
We will continue to update this story as it develops.