Benjamin Yount, Metro Networks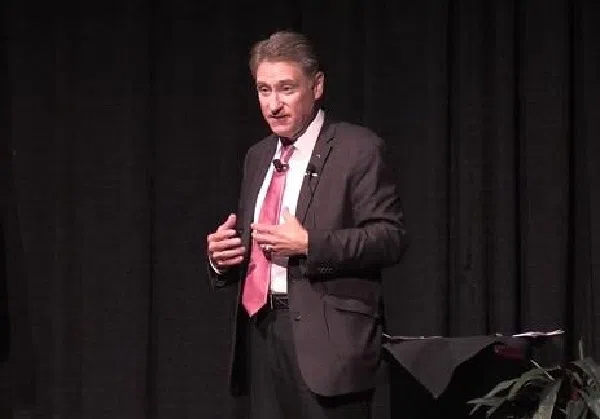 Edwardsville, IL -(Effingham Radio)- The former president at Southern Illinois University isn't on the faculty list at the school's campus in Edwardsville.
The Southern Illinoisan yesterday reported that Randy Dunn is not scheduled to teach a class this spring, despite that being part of his separation agreement with the university.
No one is saying why Dunn won't be in a classroom.
Dunn's agreement to leave SIU as president included a 215-thousand-dollar payout, and a 100-thousand-dollar-a-year teaching job, but he's not teaching this spring.