Benjamin Yount, Metro News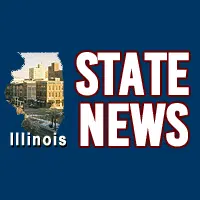 Carbondale, IL-(Effingham Radio)-Aviation students at Southern Illinois University are about to get an upgrade.
The school in Carbondale says it's going to buy five new Cessna 172 planes for their aviation program.
The new planes will replace some that are decades old.
In all, the new planes will cost about two-million-dollars.