Benjamin Yount, Metro Networks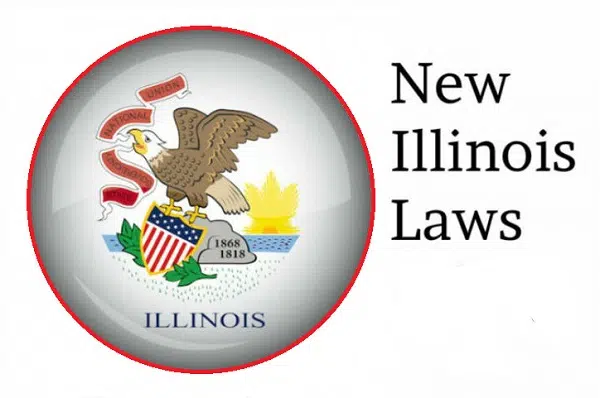 Springfield, IL -(Effingham Radio)- Illinois' long list of state laws is about to get longer.
The new year brings 250 news laws to Illinois.
The long list includes everything from a law to allow hunters to wear bright pink, to a new law that keeps kids under two in a rear-facing car seat, as well as a law that requires schools to conduct a live shooter drill once a year.
The state saw about the same number of new laws to start 2018 as well.