Benjamin Yount, Metro News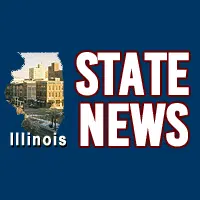 Springfield, IL-(Effingham Radio)-Illinois' transportation managers want to know what you think of the state's road, rails, and rest stops.
The Illinois Department of Transportation is once again asking for feedback as part of its traveler survey.
I-DOT says the idea is to ask drivers about everything from road conditions to snow removal to the cleanliness at the state's rest stops.
If you want to tell the state what you see during your commute, head over to I-DOT's website, idot.Illinois.gov.