Benjamin Yount, Metro News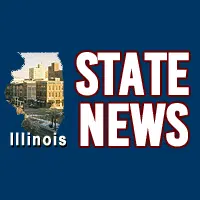 Normal, IL-(Effingham Radio)- All eight of the high school students involved in Wednesday's deadly school bus crash in central Illinois are home from the hospital.
Normal West High School yesterday said the students left the hospital, but their basketball coach is still being treated.
A school bus monitor and the driver of the semi that hit them both died in the wreck.
Investigators are still trying to figure out why the truck was driving on the wrong side of the road.