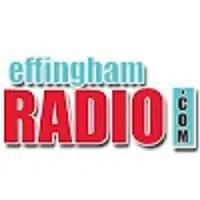 CLARK COUNTY, IL-(Effingham Radio)- One person was injured in an accident that occurred in Clark County on Wednesday morning.
According to a report from the Illinois State Police, the accident occurred on I-70 eastbound at milepost 154 at 7:08am.
The report states that a vehicle driven by 72 year old, Jeffrey Reiland, of Pennsylvania was traveling eastbound on I-70, just east of Marshall.
Reiland lost control of the vehicle on an ice covered overpass, left the roadway, and entered the median causing the vehicle to overturn numerous times.
Reiland was transported by Marshall Ambulance to Regional Hospital in Terre Haute for treatment.