Benjamin Yount, Metro Networks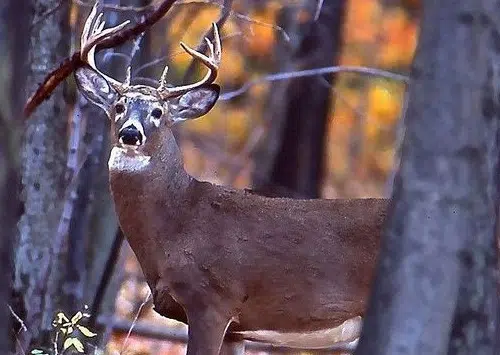 Springfield, IL -(Effingham Radio)- Illinois deer hunters didn't do as well over the second weekend of shotgun season.
The latest numbers from the Illinois Department of Natural Resources say hunters bagged just over 22 thousand deer from November 29th through December 1st.
That's fewer deer than the first weekend, and fewer than last year's second weekend total as well.
Overall, DNR says the total harvest for shotgun season this year is just under 81 thousand deer.