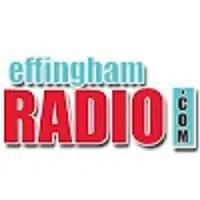 TEUTOPOLIS, IL-(Effingham Radio)- The Teutopolis Board of Trustees is set to meet Wednesday at 7:00pm.
During the meeting, the Board will hear the Building Official and Village Foreman's reports.
The Board will then hear any public requests to the Board and the Reports of the Clerks, Trustees, and President.
They will then take possible action on two items of new business.
New business is as follows:
Consider approving a Christmas bonus for employees
Hear from Building and Grounds Committee on preliminary village hall plans
The Teutopolis Board of Trustees meets in the Village Hall on Main Street.