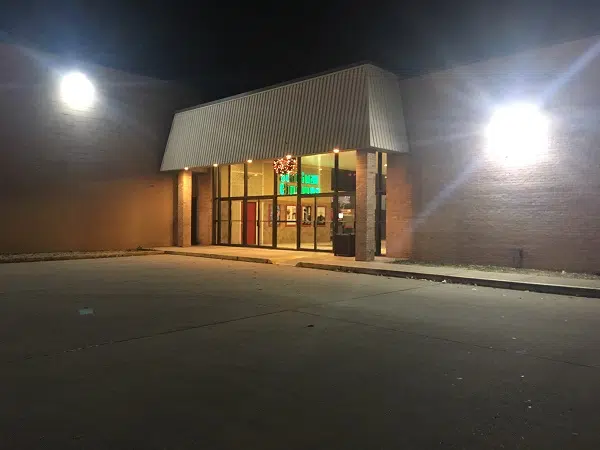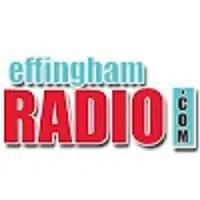 EFFINGHAM, IL-(Effingham Radio)- RMC Stadium Cinemas recently announced the purchase of a section of the Village Square Mall.
According to a post on their Facebook Page on December 4th, RMC Stadium Cinemas completed the purchase of the section of the mall, which includes the existing theater, mall restrooms, surrounding store space, and the parking lot along the main theater entrance and 4th Street.
The post states that the existing theater has operated in the mall on a lease for 21 years and the new purchase nearly doubled the size of the theater.
The post then states that RMC Stadium Cinemas plans to construct two additional auditoriums, raising the number to 10 auditoriums in the theater.
Additional plans are to relocate the concession area and add self-serve fountains, a lounge, and a full kitchen; as well as re-doing the restrooms and hallways with new wall and floor coverings.
The entrance will also have replaced signage and the parking lot lights are set to be updated to LED fixtures with additional lighting.
The post also states that all 10 auditoriums are set to be upgraded to luxury seating and a new reserved seating will be added.
The menu is also set to be upgraded, as other RMC locations offer chicken tenders, hot dogs, mozzarella sticks and more.
The post states that these items are set to be added when the new concession stand opens.
According to the Facebook post, construction on the new renovations is set to begin immediately with the majority slated to be finished by May.
The construction of the new auditoriums will begin at the end of Summer, 2019.
The theater will remain open during these renovations.