Benjamin Yount, Metro Networks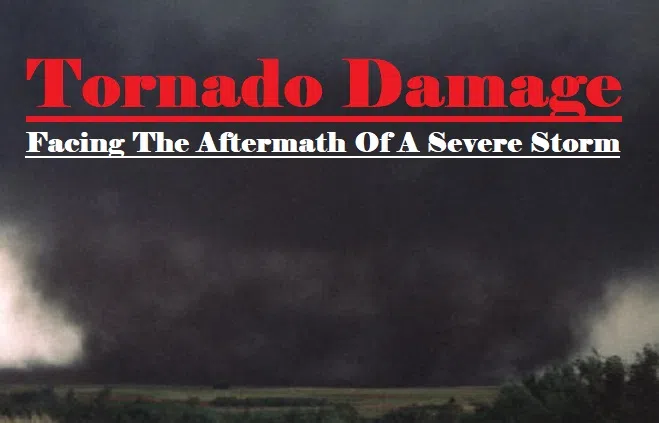 Taylorville, IL -(Effingham Radio)- It could be a few more days before the state knows just how much damage the weekend storms left behind.
Teams from the state and the National Weather Service were out yesterday, surveying the damage from Saturday's tornadoes and severe thunderstorms.
A band of storms cut across most of central Illinois, but the worst of it looks to be Taylorville, where at least one tornado damaged 100 homes and injured about 20 people.