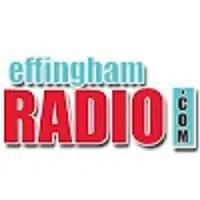 EFFINGHAM COUNTY, IL-(Effingham Radio)- The Effingham County Board is set to meet on Monday at 4:00pm for a re-organizational meeting.
During the meeting, the Board will hold the swearing in of County Board Members before holding elections for the Chairman and Vice-Chairman.
The Board will then hold committee assignments and appointments.
They will then discuss a deposit to the County Capital Improvement, Repair, Replacement Fund and the Personal Day Policy.
The Effingham County Board meets in the third floor meeting room of the Effingham County Building.