Benjamin Yount, Metro News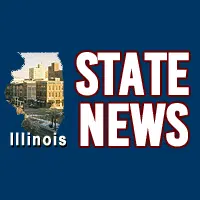 Springfield, IL-(Effingham Radio)- If you have to buy your own health insurance, you need to move quickly.
The open enrollment deadline for anyone who doesn't get insurance through their job or through the state of Illinois has till December 15th to buy a plan.
You can find out more at HealthCare.gov.