Benjamin Yount, Metro News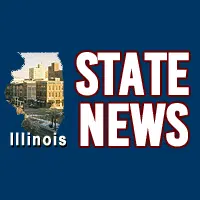 Springfield, IL-(Effingham Radio)- Illinois lawmakers are done for the year, but not done yet.
Both the Illinois House and Senate left Springfield yesterday.
They spent two weeks of veto session dealing with plans that the governor vetoed.
Lawmakers are not done yet, though, they're due back at the Capitol in early January before a new General Assembly is sworn-in on January 9th.