Benjamin Yount, Metro News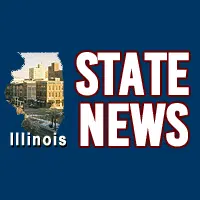 Springfield, IL-(Effingham Radio)- Illinois Governor Bruce Rauner says the people who ruined the state are now in charge of it.
The governor blasted the incoming Democratic governor and Democratic majority at a statehouse news conference yesterday.
Rauner says he fears for the state because of the policies that Democrats are promising to embrace.