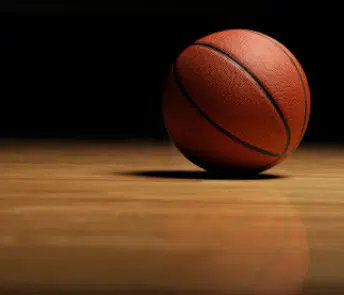 Junior High Girls Basketball 
Altamont captured the 7th Grade Class 2A Stew-Stras Sectional Title by downing North Clay 42-28. Altamont now advances to the State Tournament at Paris High School on Saturday at 10 A.M. to take on Bloomington Corpus Christi.
Sigel St. Michael won its own Class 1A sectional title 30-13 over Pana Sacred Heart. St Michael now advances to the State Tournament at Assumption Central A & M Middle School on Saturday at 2:30 to take on Mt. Pulaski.
Effingham 7th Grade season came to an end in their own 4A Sectional. Mahomet-Seymour came out victorious 32-29.
In the Class 3A Cumberland Sectional Tolono Unity won 16-14 against Teutopolis.
Park District Volleyball 
Sievers Produce & Meats won 2-0 against Wed It Up
Bud Light defeated Pagel Silver Dollar 2-1
Crossroads Bank defeated Gophers Grill 2-1
Orchard Inn Heads Up won 2-0 against J & J Ventures Gaming/Lustig Custom Cabinets