Benjamin Yount, Metro Networks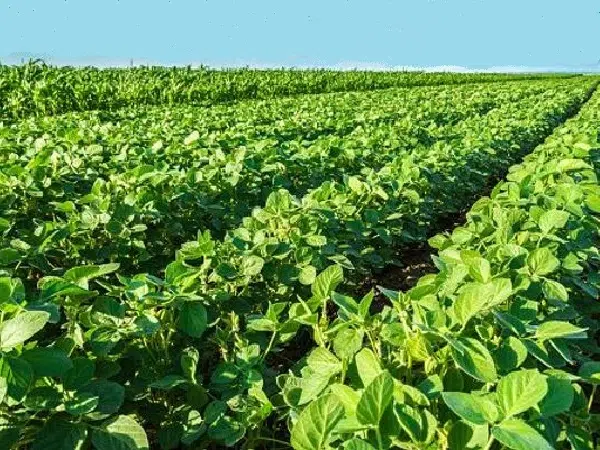 Moweaqua, IL -(Effingham Radio)- You can see the impact of President Trump's tariffs in a lot of communities in central and southern Illinois.
Illinois soybean farmers say they're having to store their record crop in grain bags.
Illinois farmers have a surplus of beans because of a 25 percent tariff on beans sold to China.
China had been the number one market for soybeans grown in Illinois, but now few if any of the state's soybeans are going to that country.