Benjamin Yount, Metro Networks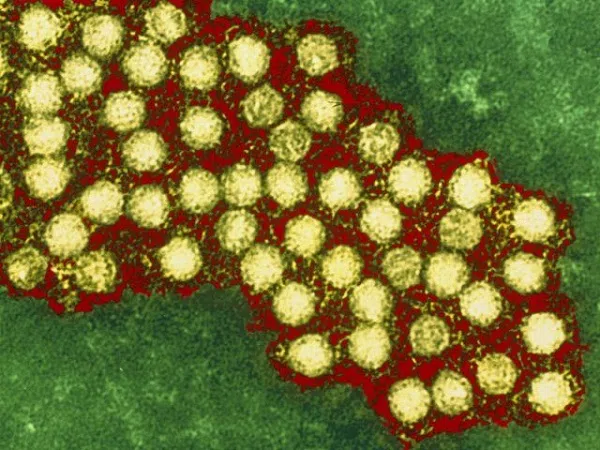 Springfield, IL -(Effingham Radio)- Federal health managers say Illinois has seven of the 116 confirmed cases of a rare polio-like disease.
The CDC yesterday said that 31 states have at least one case of acute flaccid myelitis.
There are another 170 possible cases.
CDC officials say 90 percent of the cases are in children, but they still have no idea what is causing the disease.