Benjamin Yount, Metro Networks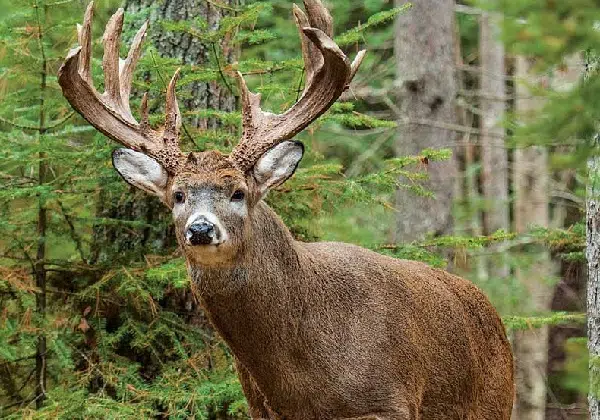 Johnson City, IL -(Effingham Radio)- A southern Illinois deer hunter is waiting on word about his possible record-breaking buck.
Keith Szableswki says he shot the 51-point buck last weekend during the first weekend of shotgun season.
If judges count all of the points, the deer would have the largest rack ever recorded.
The current record holder is a Tennessee hunter who bagged a 47-point buck back in 2016.