Ken Sain, Metro News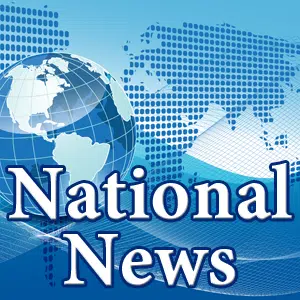 Silver Spring, MD-(Effingham Radio)-The FDA is eyeing California as the possible origination spot of the romaine lettuce responsible for the E. coli outbreak.
Commissioner Scott Gottlieb said today the Golden State connection is based on "growing and harvesting patterns."
He added the goal now is to withdraw the product and then re-stock the market with new romaine from different growing regions, including Florida and Arizona.
The outbreak that has already sickened more than 30 people in 11 states, causing 13 to be hospitalized.