Benjamin Yount, Metro Networks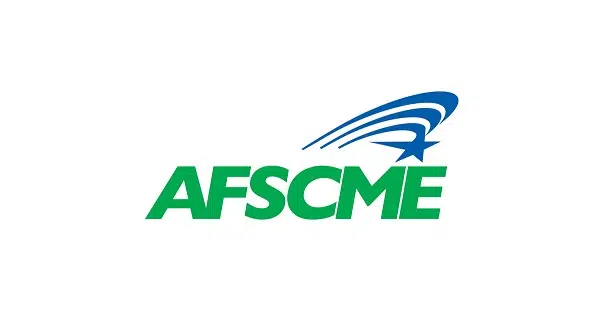 Springfield, IL -(Effingham Radio)- Illinois' largest public employee union is hopeful for a new contract now that Illinois has a new governor.
The State Journal Register reported yesterday that AFSCME, which represents most state employees, is hopeful that they can come to terms with Governor-elect J.B. Pritzker.
AFSCME has not had a contract since 2015, and has been locked in bitter negotiations with Governor Bruce Rauner.
AFSCME spokesman Anders Lindall says the state's new governor understands the need for strong unions.