Benjamin Yount, Metro Networks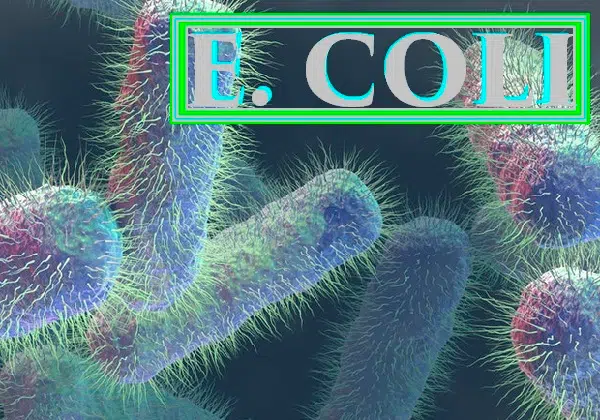 Springfield, IL -(Effingham Radio)- The Illinois Department of Public Health says two people in the state are confirmed to be a part of a national E. coli outbreak tied to tainted lettuce.
The state's public health managers yesterday joined the CDC in telling people not to eat any romaine lettuce.
The CDC says 32 people in 11 states are sick.
The IDPH is not saying where the two people in Illinois who are sick live.