Benjamin Yount, Metro Networks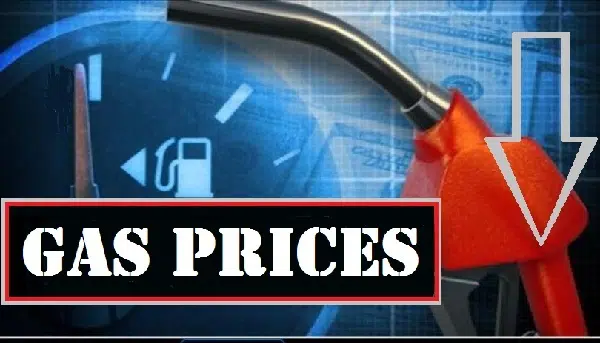 Springfield, IL -(Effingham Radio)- There's good news if you're heading home for the Thanksgiving holiday.
It'll cost you less to fill the tank to get there.
Triple-A says the average price for a gallon of regular gas in Illinois is two-dollars and 57-cents a gallon.
That's about five-cents lower than the national average.