Benjamin Yount, Metro Networks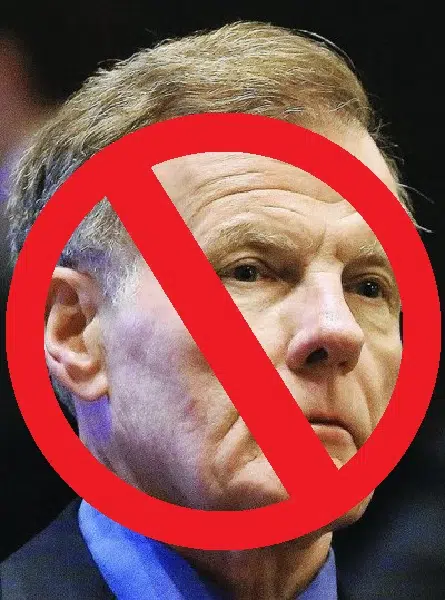 Springfield, IL -(Effingham Radio)- At least one Democrat in Springfield says she won't vote for Mike Madigan.
Newly elected state Rep Anne Stava-Murray, from Naperville, says she is not going to support Madigan in the election for House Speaker.
She says voting for Madigan would sell-out her district.
Madigan is the longest serving House Speaker in Illinois, and in the nation.
He's expected to be re-elected to another two-year term next week.