Benjamin Yount, Metro Networks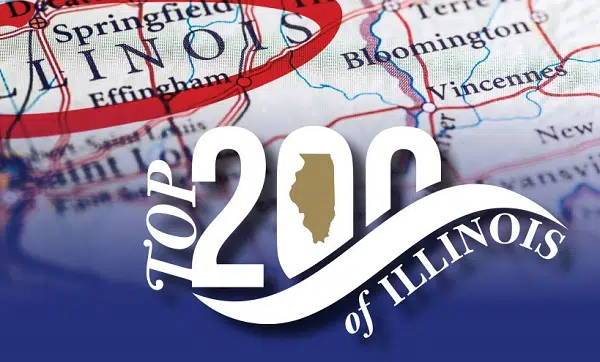 Springfield, IL -(Effingham Radio)- The planners for Illinois' bicentennial best-of list saved the best for last.
Voters this week are being asked to pick Illinois' best moment.
The choices include Rod Blagojevich's arrest, Barack Obama's election, the Lincoln-Douglas debates, and the Cubs winning the World Series.
This is the last list that voters will see.
After this the state will have its Top 200 list.  You can, as always, vote at IllinoisTop200.com.