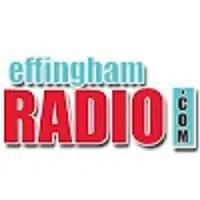 BROWNSTOWN, IL-(Effingham Radio)- The Brownstown Board of Education is set to meet on Monday.
During the meeting, the Board will hear the Elementary Principle Report, Jr/Sr High Principle Report, and Superintendent Report.
They will then adjourn into closed session to discuss the appointment, employment, compensation, discipline, performance, or dismissal of specific employees of the District or legal counsel for the District.
The Board will the return to open session and discuss and take possible action on six items of new business.
The new business is as follows:
Presentation of the 2018 School Report Cards
Approval of the Superintendent to advertise for and employ part-time/temporary non-certified staff
Approval of a long-term substitute teacher
Review and approval of a school bus lease agreement with Central States Bus
Presentation of the preliminary levy for 2018 to be approved at the December Board of Education meeting
Motion to establish the date and time for the public hearing on the 2018 Tax Levy on Wednesday, December 7th at 7:30pm
The Brownstown Board of Education will meet in the High School Library.