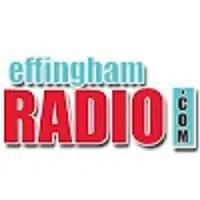 DIETERICH, IL-(Effingham Radio)- The Village of Dieterich Board of Trustees is set to meet on Monday at 6:30pm.
The Board will discuss and take possible action on five items of new business.
The items are as follows:
Consider approval of an ordinance amending the Village of Dieterich Personnel Policies and Procedures for a Harassment Policy
Consider approval of an ordinance authorizing the execution of a contract for private development (Septic Solutions, Inc)
Consider approval of quotes for new water tower lights
Consider hosting a Dieterich Christmas Lighting Contest on Facebook for residents
Consider approval of a holiday bonus pay and gifts for employees.
The Board will meet in Village Hall on North Main Street.