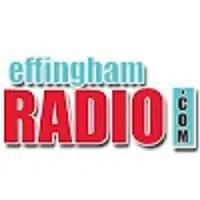 TEUTOPOLIS, IL-(Effingham Radio)- The Teutopolis Board of Education met on Monday, November 12th.
During their meeting, the Board took action on multiple items.
The items are as follows:
Approved an Athletic Director/Teacher job description
Approved a tentative tax levy, with an increase of more than 5% from last year
Set a Truth in Taxation Tax Levy Hearing on December 17th at 6:00pm
Hired Troy Althoff as a substitute bus driver for Unit 50
The Board also discussed multiple items.
They discussed the THS Facility plans and answered questions from the public, discussed a resolution to allow tax-sheltered insurance premiums to count toward IMRF creditable earnings, and learned about the B.I.N.A  (Bond Issue Notification Act) hearing and its purpose.
The Board will need to set a "not to exceed" amount on the high school project in conjunction with the B.I.N.A hearing and have decided to set the amount at the hearing at the January 14, 2019 Board meeting.