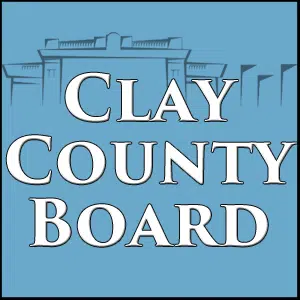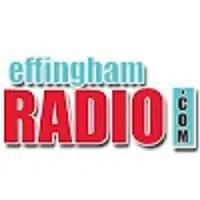 CLAY COUNTY, IL-(EFFINGHAM RADIO)- The Clay County Board is set to meet tonight at 6:00pm.
During the meeting, the Board will begin by acknowledging guests before hearing reports and updates from the Claim Committee, the Board of Health, the Sheriff, the Treasurer, the County Engineer, and the Hospital.
In addition, the Board will discuss and take possible action on the following:
Creation of a Hazard Mitigation Plan
Reappointment of Kindal Eastin as Supervisor of Assessments for a 4-year Term
Review Annual Fuel Bids for Sheriff's Department
Approval of Medical Staff Credentials at the Hospital
Approval of Cabling at the Hospital
Approval of Cyber Insurance Renewal
Approval of Cyber Navigator Program Participation
Approval of FOP Contract
Approval of a Resolution for Disignation of a Regional Film Commission
The Board will also reconvene their September 11th meeting for the purpose of possibly adopting County tax levies.