Benjamin Yount, Metro Networks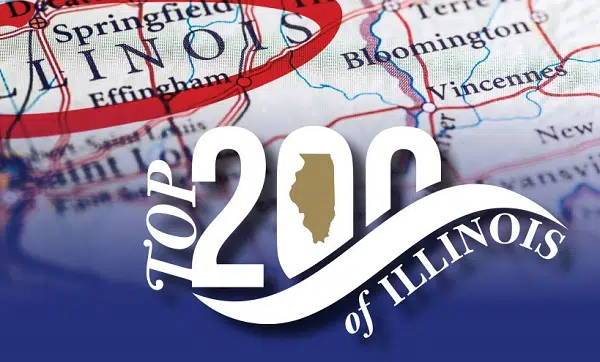 Springfield, IL -(Effingham Radio)- No one should be surprised by the name at the top of the list of Illinois' best leaders.
The state's bicentennial voters last week picked Abraham Lincoln as the best leader of the past 200 years.
In fact the top four names on the list — Lincoln, Ronald Reagan, Barack Obama, and Ulysses S. Grant — are all former presidents.
Women's advocate Jane Adams is fifth on the list.