Benjamin Yount, Metro Networks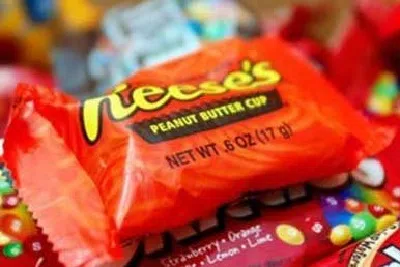 Sherman, IL -(Effingham Radio)- Police in one Springfield-area community say they're looking at two people of interest in a case of a metal object found inside some Halloween candy.
Police in Sherman, a small town about five minutes north of Springfield, told WICS TV over the weekend that they think the metal may be a disposable razor blade.
Police aren't accusing the people of interest of placing the blade inside the candy, but officers do say that they don't think the metal ended-up in the candy because of a mistake at the plant.