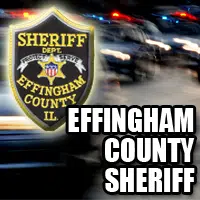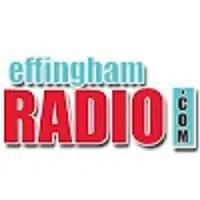 EFFINGHAM COUNTY, IL-(Effingham Radio)- In the early morning hours of November 7, 2018, the Effingham County Sheriff's Office partnered with the United States Marshal Service to conduct a Sex Offender Compliance Detail in Effingham County.
The operation began with a short briefing at the Sheriff's Office, where each member was assigned a partner for the duration of the detail.
Each team was given a list of registered adult sex offenders, juvenile sex offenders and violent offenders.
Below is a breakdown of the Offenders:
Adult Sex Offenders: 21

Juvenile Sex Offenders: 6

Violent Offenders: 2

Total: 29
During the operation, the team was able to confirm, through direct contact or investigative techniques, the compliance of the offenders.
Pursuant to Illinois law, sex offenders are required to maintain a valid Illinois Driver's License or a valid Illinois Photo Identification card, and report any change of address or employment.
One individual, Johnny Gillespie, was found to be out of compliance with this particular law and was cited.
Three offenders have been flagged for additional investigation for violations of the Sex Offender Registration Act.
The follow up and investigation into these offenders will be conducted by the State's Attorney Investigator and the Effingham County Sheriff's Office.
Sheriff Dave Mahon would like to thank the U. S. Marshall Service and the State's Attorney's Office for assisting the Sheriff's Office with this detail.
Sheriff Mahon stated that he is always pleased to see his Office partner with other law enforcement agencies and work for the good of Effingham County.