Benjamin Yount, Metro Networks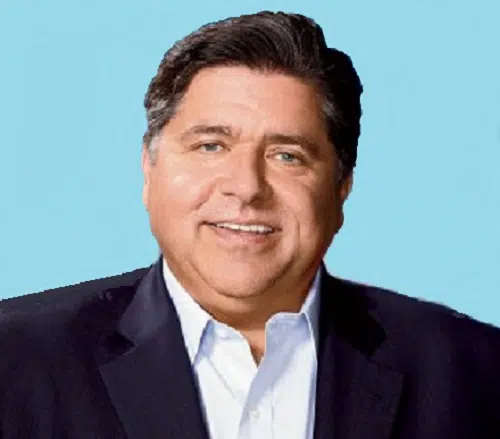 Chicago, IL -(Effingham Radio)- Illinois' governor-elect is backing away from a plan to raise taxes sooner rather than later.
Newly elected Governor J.B. Pritzker yesterday told reporters in Chicago that he won't push for a temporary income tax increase as he waits for lawmakers to adopt a progressive tax.
Instead, Pritzker said he wants to tinker with tax deductions to benefit people who make less while taking more money from those who make more.