Benjamin Yount, Metro Networks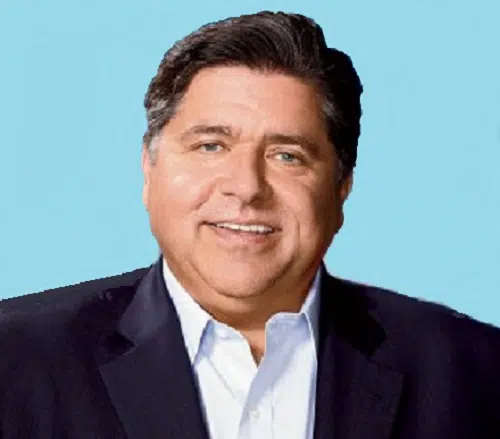 Chicago, IL -(Effingham Radio)- Illinois' new Democratic governor is turning to one of the state's former Republican governors for help in his new administration.
J.B. Pritzker yesterday named former Governor Jim Edgar to his transition team.
Pritzker, who is the governor-elect, said he wants a regional and political balance on his new team.