Benjamin Yount, Metro Networks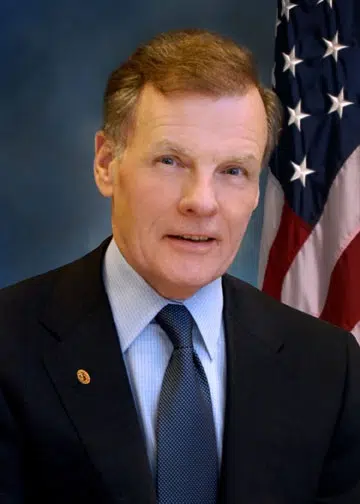 Springfield, IL -(Effingham Radio)- The top Democrat in the Illinois House says Tuesday's election shows that Republicans failed to scare voters.
House Speaker Mike Madigan issued a statement after winning a super-majority in the House on Tuesday that said Republican scare tactics failed.
Governor Bruce Rauner and many Republican lawmakers attacked Madigan for a laundry list of issues at the statehouse.
In the end, Madigan said, voters embraced the Democratic message.