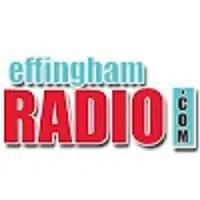 Dieterich, IL-(Effingham Radio)- We have a report of an accident on Hwy 33 east of Dieterich.
Please avoid this area and seek an alternate route, as emergency crews are on scene.
We will update this story as more details become available.
UPDATE 7:53PM: According to a listener call-in, traffic is at a standstill near this accident.
Motorists are asked to seek an alternate route.