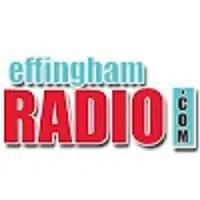 DIETERICH, IL-(Effingham Radio)- The Village of Dieterich Board of Trustees is set to meet this evening at 6:30pm.
The Board will begin their meeting with the Engineer's Report from Lee Beckman.
His report will address the ITEP 2013, ITEP 2016, the Hartke Subdivision, the Amy Street extension, and the Loda/Maple Street intersection construction.
The Board will discuss and take possible action on two items of new business.
The items are as follows:
Consider approval of an ordinance levying the taxes for the corporate purposes of the Village for the fiscal year
Consider approval of a resolution authorizing the execution of a certified water system operator agreement with EJ Water
The Board will meet in Village Hall on North Main Street.